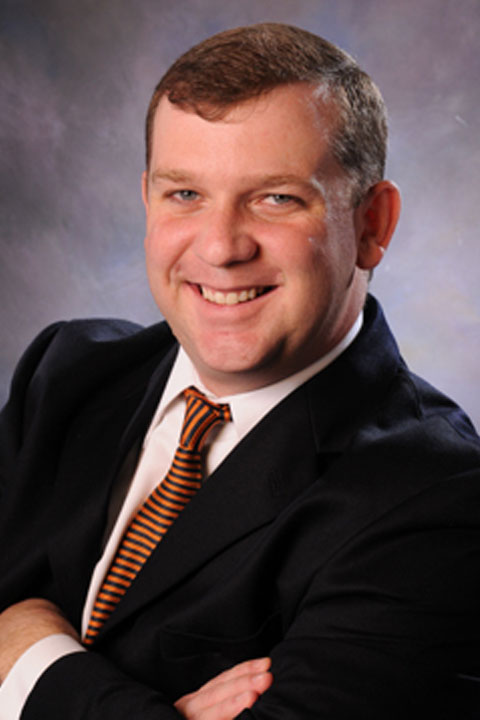 Recent Awards:
2016 Maryland Super Lawyer
2010 – 2015 Maryland Super Lawyers Rising Star
David F. Luby
Senior Associate
David graduated from the University of Virginia with a B.A. in Economics in 1998 before receiving his Juris Doctor, cum laude, from the University of Baltimore, School of Law in 2002. After graduation, David clerked for the Honorable Robert N. Dugan at the Circuit Court for Baltimore County and thereafter as an associate attorney for over 7 years at Royston, Mueller, McLean & Reid, LLP. David then spent two years as a solo practitioner before merging his practice with Mister, Winter & Bartlett, LLC, where he worked for almost two years.
David completed the Maryland Rule 9-205.1 training requirement for qualification as a Court-Appointed Lawyer representing children in cases involving child custody or child access and he devotes the majority of his practice to the representation of clients involved in divorce and custody disputes. David also practices in the areas of personal injury, collections and other civil litigation matters.
As a member of the Baltimore County Bar Association, David has held several leadership positions including: Chair, Young Lawyers Committee (2007-2008); Chair, Advocate Committee (2009-2010); Chair, Entertainment Committee (2010-2011); Chair, Law Day Committee (2011-2012); Chair, Membership and Admissions Committee (2012-2013); and he currently serves as the Vice-Chair of the Entertainment Committee.
David lives in Perry Hall, Maryland with his wife April and their young son. David brings a diverse and interesting history to Spence | Brierley, P.C. David was born in Jacksonville, North Carolina and spent the majority of his youth in Hawaii and Northern Virginia. While in Hawaii, David traveled the island of Oahu as a child reporter for Hawaii Public Television covering local news stories and interviewing island dignitaries.