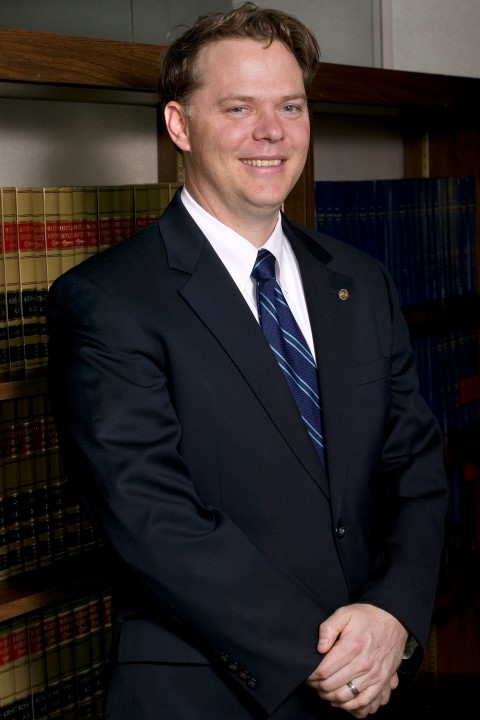 Recent Awards:
2016 Leadership in Law Award
2012, 2013, 2014, 2015, 2016 Maryland Super Lawyer
2013, 2014, 2015, 2016 Best Lawyers in America
2012 Daily Record 40 Under 40 VIP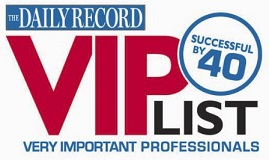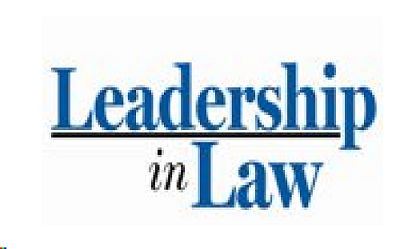 About Adam M. Spence
Partner
Adam M. Spence was born in Christchurch, New Zealand.
Adam graduated from the University of Virginia with a B.A. in Economics in 1992 and received his J.D. from the George Mason University School of Law in 1995. After his graduation from law school, he served as a law clerk to the Circuit Court for Arlington County, Virginia. Since that time, Mr. Spence has been in private practice representing businesses and individuals in business disputes, real estate disputes, trust and estate disputes, collections and other civil matters. Adam is admitted to the practice in Maryland, Virginia and the District of Columbia.
In 2012, Adam was selected as one of the 40 Under 40 Very Important Professionals by the Maryland Daily Record. In addition, Adam has been selected by U.S. News & World Reports as a Best Lawyer in America in 2012, 2013, and 2014 and has been recognized both as a Maryland Super Lawyer (2012, 2013, and 2014) and a Baltimore Smart CEO Legal Elite.
Adam lives with his wife Susan and three young boys in Baltimore, Maryland. Outside of practicing law and the companionship of his family, Adam enjoys recreational activities such as surfing, snowboarding and white-water kayaking. Adam actively gives both his time and talent to the community, including acting as the Dulaney District Chair and a Board Member of the Baltimore Area Council of the Boy Scouts of America.